No results were found for the filter!
Rider of the Black Sun
You are an Ugarith, a master of the night, with no remembrance of your origin or past life, waking up after committing a disastrous bloody deed... Being hunted and outcast, you now have to fight for your way to freedom, while you...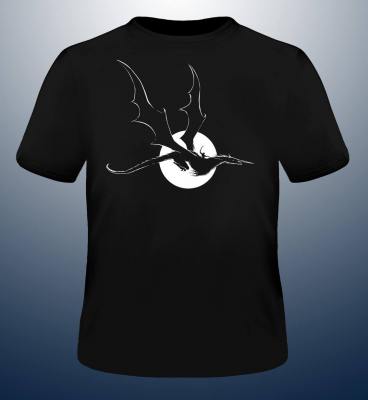 T-Shirt Rider of the Black Sun
Unique T-shirt from our gamebook classic Rider of the Black Sun . Design: FuFu Frauenwahl Available in many different sizes for men and women! Facts - Color: black, Print: white - quality serigraph - 100% cotton - Fair Trade